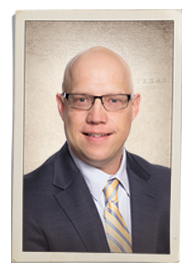 Philip Campbell
NMLS#: 504766
Office: (940) 349-5551
Mobile: (940) 367-3285
400 W. Oak St.,
Denton, TX
My passion for being in this industry / helping families find their home is:
Helping families turn the dream of home ownership into reality.
What you can expect from me as your lender is:
For everyone to stay in the know step by step.
My top priority during the lending process is:
To make this a stress-free transaction for you and close on time.
Customer Review
We have worked with Philip Campbell for 17 years on buying homes and refinancing homes. He makes the process so painless and stress free we wouldn't go anywhere else. We will always follow Philip C.
Apply Online