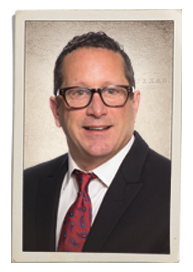 Philip Strange
NMLS#: 210159
Office: (940) 349-5455
Mobile: (940) 395-2907
400 W. Oak St.,
Denton, TX
My passion for being in this industry / helping families find their home is:
To make sure borrowers are informed of their options to help them make the best decision for their family. I also enjoy helping self-employed borrowers and borrowers with complex financial situations.
What you can expect from me as your lender is:
To be informed of your options, return your phone calls and to be kept abreast of every major milestone throughout the process.
My top priority during the lending process is:
To make the process simple, smooth and quick.
Customer Review
Philip and Heather were absolutely AMAZING!!! I can't thank them enough for their professionalism, promptness, knowledge and the best customer service I have experienced. Will definitely recommend them.
Apply Online