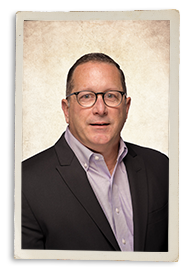 Philip Strange
NMLS#: 210159
Office: (940) 349-5455
Mobile: (940) 395-2907
400 W. Oak St.,
Denton, TX
My passion for being in this industry / helping families find their home is:
To make sure borrowers are informed of their options to help them make the best decision for their family. I also enjoy helping self-employed borrowers and borrowers with complex financial situations.
What you can expect from me as your lender is:
To be informed of your options, return your phone calls and to be kept abreast of every major milestone throughout the process.
My top priority during the lending process is:
To make the process simple, smooth and quick.
Apply Online
Customer Reviews:
Philip Strange and his team were absolutely AMAZING!!! I cant thank them enough for their professionalism, promptness, knowledge and the best customer service I have experienced. Will definitely recommend them.
Customer Reviews:
My loan was handled with extreme professionalism from my first conversation with Mr. Strange and extended throughout the entire process. Mr. Strange and his team are valuable assets to First State Bank. They kept us informed and made us feel very comfortable throughout the process.
Customer Reviews:
Everyone was great and worked in a timely manner for a smooth transition. Philip's team worked with us so we could achieve are goals.